Who We Help at Quad Cities Regenerative Medicine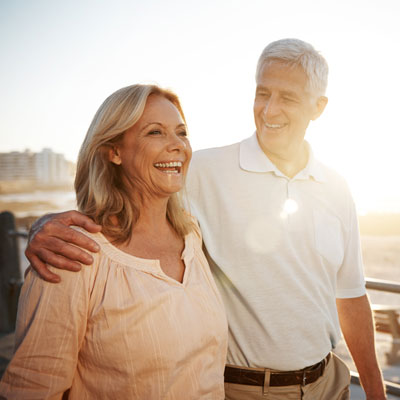 At Quad Cities Regenerative Medicine, we provide effective care that can successfully address a broad array of conditions. These include the following:
Arthritis or joint pain
Musculoskeletal conditions
Headaches and migraines
Sciatica
One of the primary goals at our Moline practice is improving function so we provide rehab type of treatment to stretch and strengthen muscles. We also use a technique called Trigenics®.
Our Types of Care
Relief
This type of care is for somebody who's got a condition that pops up and it hurts and they want to get relief and that's all they care about is to get the relief and be on their way.
Corrective
More involved, this care focuses on working with the body to get it functioning to the best that it can. During this phase, you will likely come in multiple times a week for a period of time to the point of being happy with the improvements we've made in the correction.
Maintenance
Just as you take your car in to get it serviced at recommended intervals to help ensure it runs properly, maintenance care can keep your spine tuned up. This care will help you hold the alignments and keep the improvements that we spent all that time to attain.
Nutritional Support
As it can be a challenge to get all the nutrients we need through diet alone, we offer some nutritional supplements in the practice. We also can make dietary recommendations. For those in our peripheral neuropathy treatment program, we provide nutritional counseling.
Make an Appointment
Experience for yourself how fantastic you can feel with our natural care. Contact our Moline practice today to schedule an appointment!
CONTACT US »
---
Who Quad Cities Regenerative Medicine Helps in Moline IL | (309) 581-2999