About Quad Cities Regenerative Medicine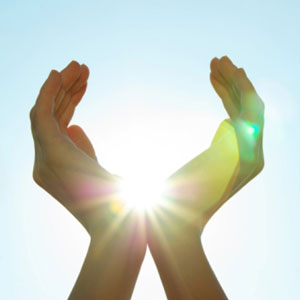 Here at Quad Cities Regenerative Medicine, we are proud to help our patients live better, pain-free lives. No one deserves to live in pain, even as they age. We will do everything we can to ensure that our patients are comfortable. If your only options in the past have been medication or surgery, you'll be pleased to know that drug-free, non-invasive solutions are available here.
We will be able to determine where your problem lies and discuss the various treatments available.
Within weeks, most patients will be amazed at how much better they feel, with improved mobility and increased circulation, in addition to decreased pain. Our integrative medical and chiropractic approach can truly make a world of difference for our patients!
Providing Customized Care & Options
If you've been to other clinics but received cookie-cutter care that everyone else got, that's not the case at our practice. As everybody's condition is different, we provide customized care that gets the best possible results for our patients.
First, we evaluate each person's condition and determine the best route to go. And then it's up to the patient to decide if they want to take that approach. If they don't then we can discuss other options that we have available in our practice and see if one of those routes works for them.
Many people call in and ask how much it's going to cost to do the series of treatments. We can't answer that over the phone because we have no idea how severe their condition is. Only after our team has performed a thorough exam, which may include X-rays, will we be able to craft a care plan. We'll let you know how many treatments you'll need and the cost of care so there are no surprises.
Bringing Regenerative Medicine to Quad Cities
Dr. Carroll grew up in the Quad Cities region and learned about regenerative medicine while attending a seminar in Mississippi. "I did my research and found out that nobody in our area was doing this. Offering regenerative medicine wasn't an easy decision or one that I took lightly. I just strongly felt that this service needed to be offered in the Quad Cities. And so that's why I choose to offer it to our patients."
MEET OUR TEAM »
Get Started Today
Contact our Moline practice to book a convenient appointment!
---
About Quad Cities Regenerative Medicine | (309) 581-2999